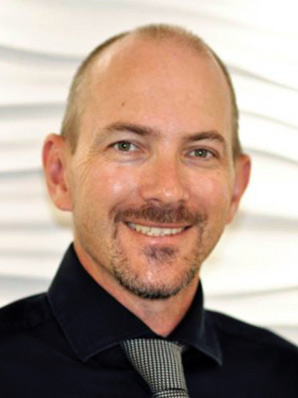 "The profession of orthodontics has given me the ability to provide healthy beautiful smiles to my patients. It is truly rewarding to see a new confidence in our patients when their treatment is complete. This confidence can positively influence every aspect of life." — Dr. Cadman
Dr. Kirby Cadman graduated from the Dentistry College of the University of Saskatchewan with great distinction. He received several scholarships and awards, including the President's Award of the Canadian Dental Association. He completed his general practice residency program at the Royal University Hospital. Dr. Cadman earned his Master of Science in orthodontics at the University of Alberta.
Before moving to Warman, Dr. Cadman practiced orthodontics in Saskatoon and Prince Albert. He has spent years as a clinical instructor at the University of Saskatchewan. He is also a member of the Canadian Association of Orthodontists and the American Association of Orthodontists.
Dr. Cadman currently lives in Warman and Emma Lake. He and his wife Vanessa have four children: Kianna, Carter, Serenity, and Ellery. Their cat Cupcake rounds out the family. Vanessa is a dental therapist and loves to pop into the office from time to time to decorate and coordinate fun events for staff and patients.
When he's not at work Dr. Cadman loves spending family time at the lake boating, wake surfing, fishing, snowmobiling, quadding, and dirt biking. He and his wife love to travel for both orthodontic conferences and relaxation.
Affiliations
Canadian Association of Orthodontists
Canadian Dental Association
Saskatchewan Society of Orthodontists
American Association of Orthodontists
Pacific Coast Society of Orthodontists
Royal College of Dentists of Canada
College of Dental Surgeons of Saskatchewan
Saskatoon and District Dental Society